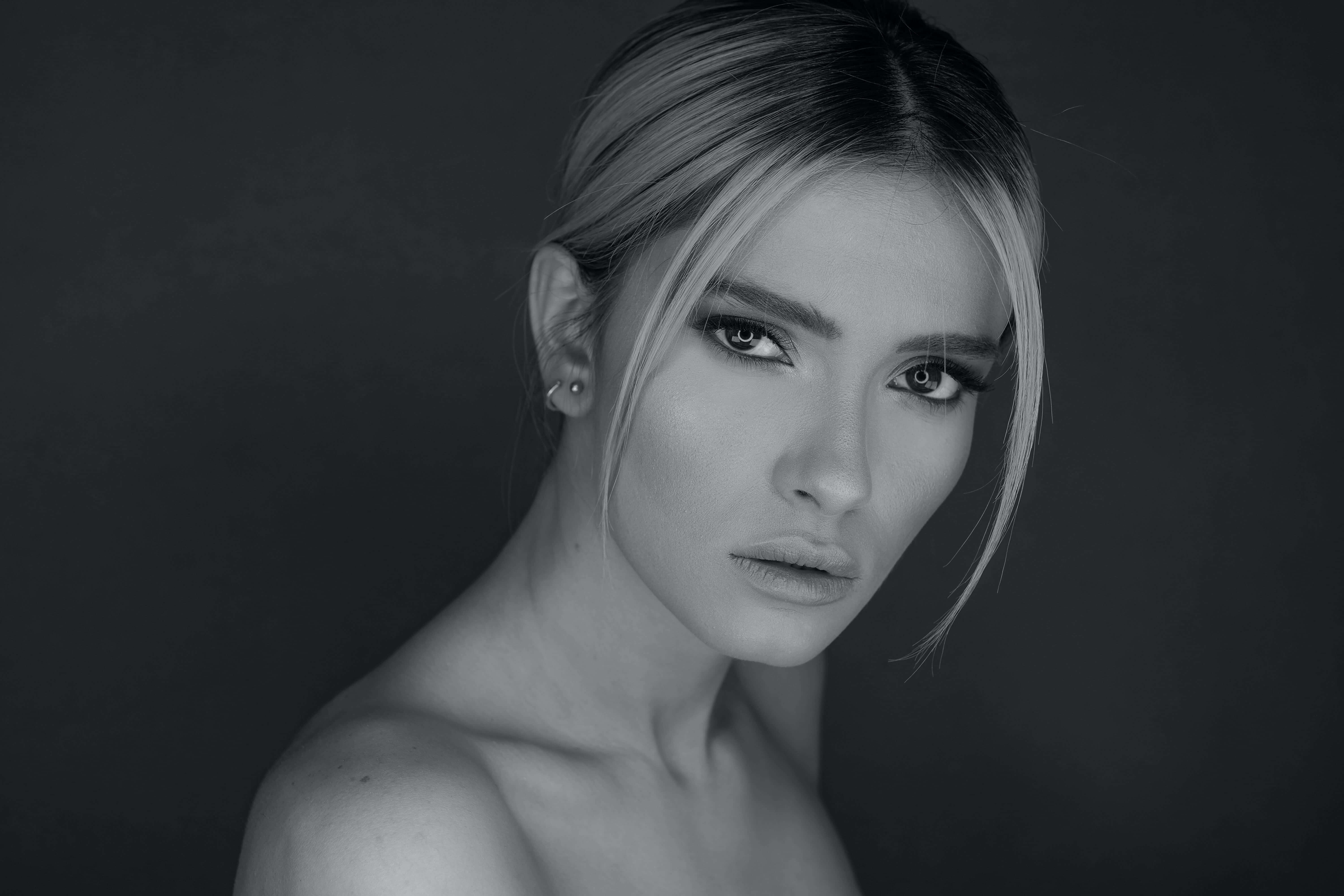 Derma Kare
Skin & Body Centre
You Are Not Here By Accident.
At our center in Kingston, Jamaica, patients can receive a variety of services to address a range of health and aesthetic concerns. These services include fillers, reduction of belly fat and anti-aging treatments to help rejuvenate the skin and reduce the appearance of wrinkles, as well as acne treatments to clear up blemishes and improve the overall texture and tone of the skin. The center also offers weight loss and body contouring options to help patients achieve their desired shape and size. In addition to these services, the center has a dermatologist in house, and offers treatments for a range of skin conditions, including the fading of dark spots. The center also provides a range of holistic medicine treatments to address other health concerns, such as acid reflux, joint pains, herniated discs, and fatigue. Using a body scan we are able to find the root causes of your disease and speed your recovery from stubborn illnesses. PRP therapy is also available to help patients regrow hair and improve wrinkles and sagging of the skin.

If you're ready to leave the past insecurities and stubborn health issues behind, let's begin your journey.
(876) 908-4945 | (876) 754-8719
Our Services
Weight Loss and Body Maintenance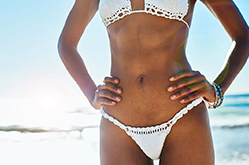 Face, Neck and Skin Care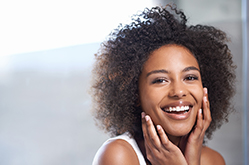 Correct or Prevent Stubborn Health Issues